Atlas Peak Region
Blocks 1-23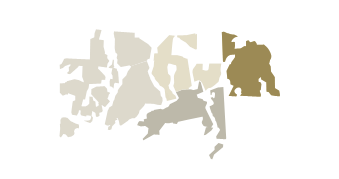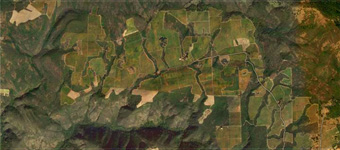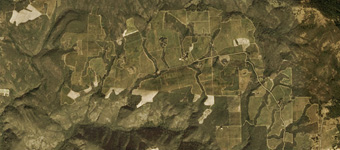 View Regional Map
List of Vineyard Clones
Varietal
Clone
Cabernet Franc
17
Cabernet Franc
214
Cabernet Franc
312
Cabernet Franc
327
Cabernet Franc
332
Cabernet Franc
628
Cabernet Franc
Sanders
Cabernet Sauvignon
2
Cabernet Sauvignon
4
Cabernet Sauvignon
7
Cabernet Sauvignon
8
Cabernet Sauvignon
15
Cabernet Sauvignon
169
Cabernet Sauvignon
191
Cabernet Sauvignon
337
Cabernet Sauvignon
341
Cabernet Sauvignon
412
Cabernet Sauvignon
685
Cabernet Sauvignon
5197
Cabernet Sauvignon
29 (Niebaum-Coppola)
Cabernet Sauvignon
30 (See) + rootstock
Cabernet Sauvignon
31 (Mondavi – To Kalon) + root stocks
Cabernet Sauvignon
685/31
Cabernet Sauvignon
See
Cabernet Sauvignon
Weimer
Chardonnay
15
Chardonnay
17
Chardonnay
Wente
Grenache
Alban
Malbec
8
Malbec
9
Malbec
19
Malbec
595
Malbec
596
Malbec
598
Marsanne
575
Marsanne
Tablas Creek
Merlot
3
Merlot
6
Merlot
181
Merlot
314
Merlot
343
Merlot
347
Petite Sirah
4
Petit Verdot
2
Petit Verdot
400
Petit Verdot
1058
Roussanne
468
Sangiovese
PEPI
Sauvignon Blanc
1
Sauvignon Blanc
6
Sauvignon Blanc
18
Sauvignon Blanc
28
Sauvignon Blanc
30
Syrah
7
Syrah
174
Syrah
383
Syrah
470
Syrah
525
Syrah
877
Syrah
Alban
Syrah
TC-A (99)
Tempranillo
Pasquera
Tempranillo
RD
Viognier
1
Viognier
642
Viognier
Pride
Zinfandel
Aldo/Crane

Napa County Soil Series
Hambright and Guenoc
Soil characteristics
This region is dominated by the typical red volcanic soils of Stagecoach, but what makes the area unique is its enormous quantities of flat rock, which provide exceptional drainage to the hillside blocks.
Topography
The eastern proximity gives this section of the vineyard a different spectrum of light than the intense south-western sun.
Climate
This area has a more typically inland climate than the other two warm-climate areas of Stagecoach, mimicking the rest of the south-facing Foss Valley a bit more closely. The Atlas Peak Region has significantly less marine influence than the rest of the vineyard and has more shelter from the valley breezes, warming the region early in the morning and retaining the heat throughout the day. In fact, according to our onsite weather stations, this is the warmest growing region of Stagecoach Vineyard.
Resulting fruit
This south-facing, warm area produces consistently high-quality fruit. Slower ripening is typical here than in the Prichard Hill Region, resulting in softer tannins and blue fruit notes.